DAIWA PIER39 - OUTDOOR FOCUSED
Founded in 2020 by the former director at Beams Plus, Nakada Shinsuke, DAIWA PIER39 is a fashion focused branch of the popular Japanese fishing label DAIWA. Over the past three years, the brand has gone from strength to strength and is one of the most promising new labels to come out of Japan in recent years.

DAIWA PIER39 showcases relaxed silhouettes that feature a combination of technical fabrication and high functionality. The classic Balmacaan jacket is updated with a unique reversible feature that includes a multitude of technical pockets for stowing everything you might need for a day, being perfectly named as the "Tech MIL Reversible Overcoat".

A full button up front one side, a full 2-way zipper on the other, a dual colour combination that covers all manner of outfit choices and a chic, stylish cut to finish the jacket off.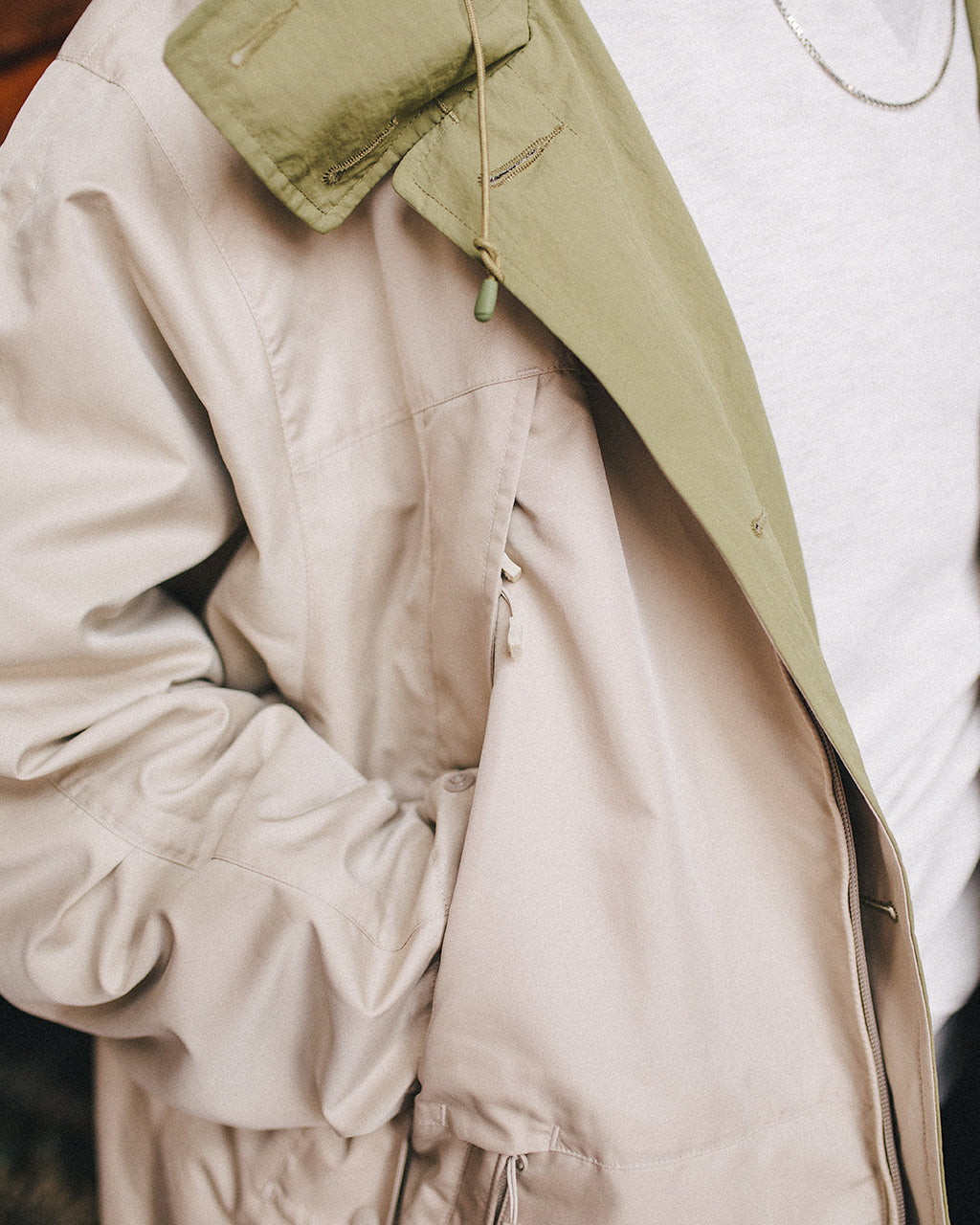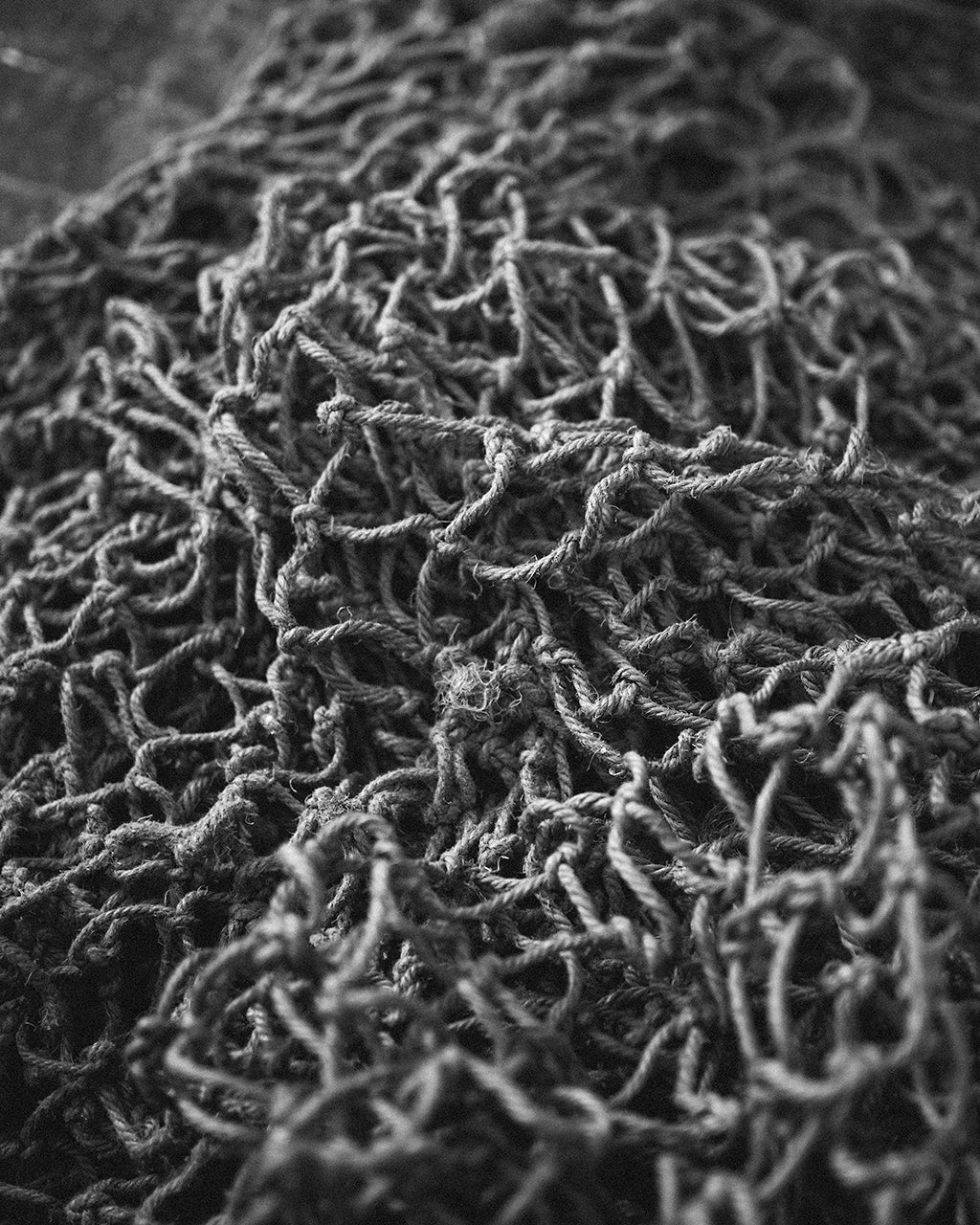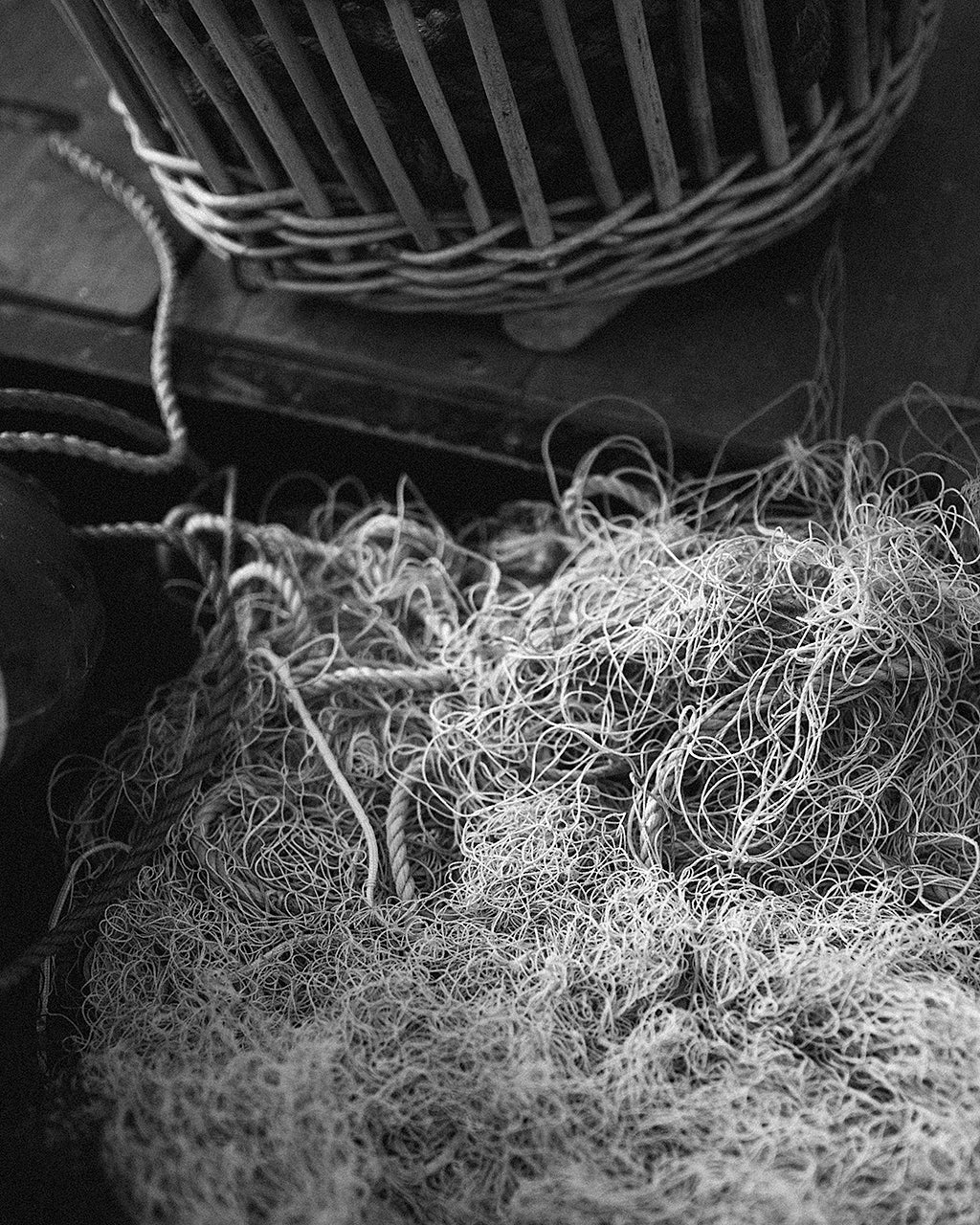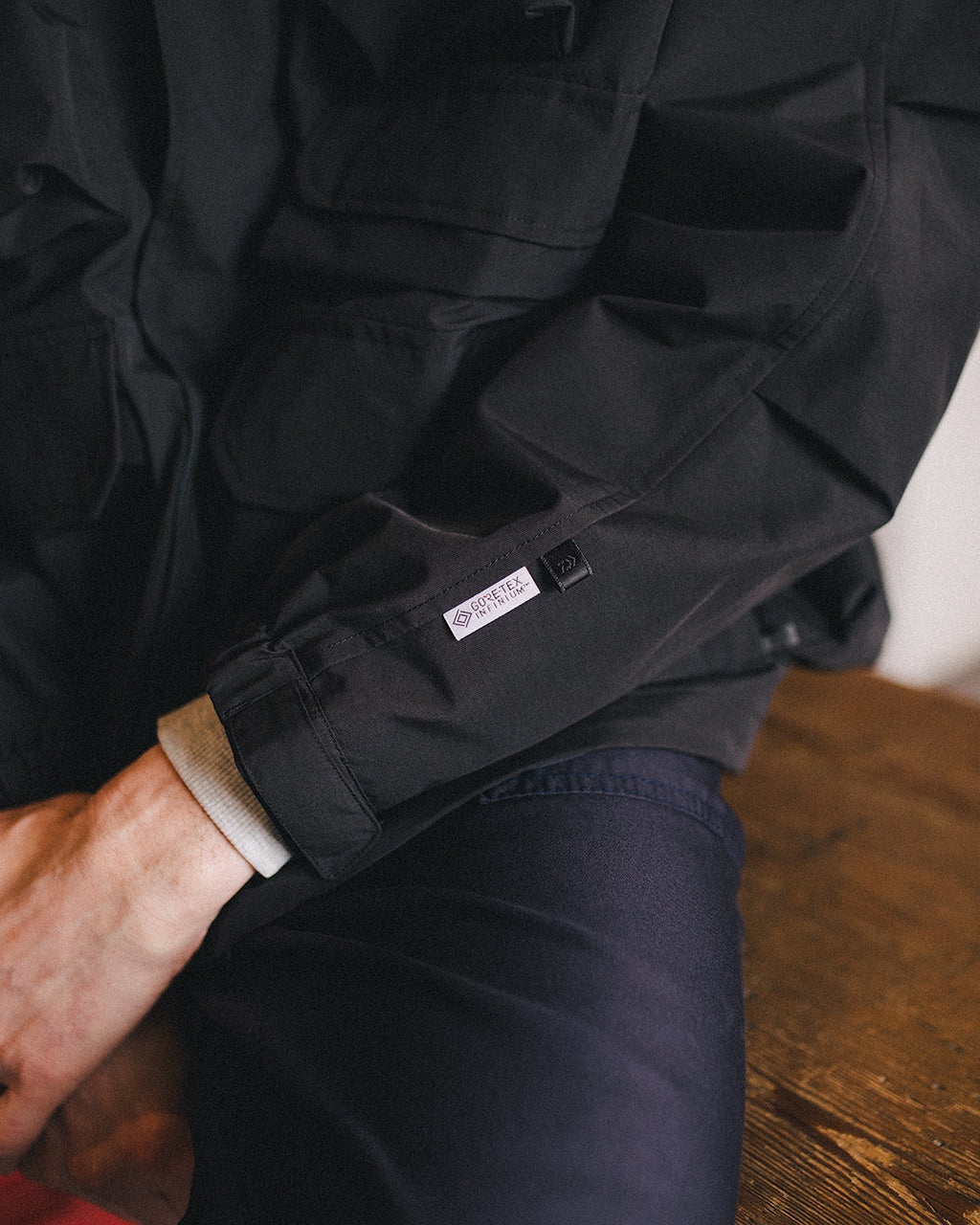 The "Tech Mountain Parka" is reminiscent of vintage fly-fishing jackets. This jacket features detailing inspired by the classic 60's outdoor jacket, a short neat cut, multiple pockets on the front for storing daily items, plus roomy bellowed side pockets for additional storage.

This version is made up from GORE-TEX Infinium, a fabrication that makes garments windproof, water resistant, and very breathable - protecting you when normal jackets won't. 
Additionally, the "Tech Sweat" is styled on classic sportswear sweatshirts with a slightly oversized cut, contrasting rib / hem detail and an iconic 'V' insert sewn into the neckline, altogether creating a comfortable everyday garment.

We are proud to be one of a handful of DAIWA PIER39 stockists in the U.K, Europe and worldwide.

You can view the entire collection by heading to the DAIWA PIER39 brand page or by clicking here...