Hawksmill Denim Co. is a premium denim brand based in England. They combine authentic manufacturing processes and techniques with high-quality materials and contemporary fits. Their brand is dedicated to creating garments that promote expert craftsmanship and longevity, a harsh comparison from the modern fast fashion trends.

Items are manufactured in England and Europe with the use of vintage Union Special machines and age old production techinques that includes a high-level of attention to detail, enabling Hawksmill to produce the best possible items.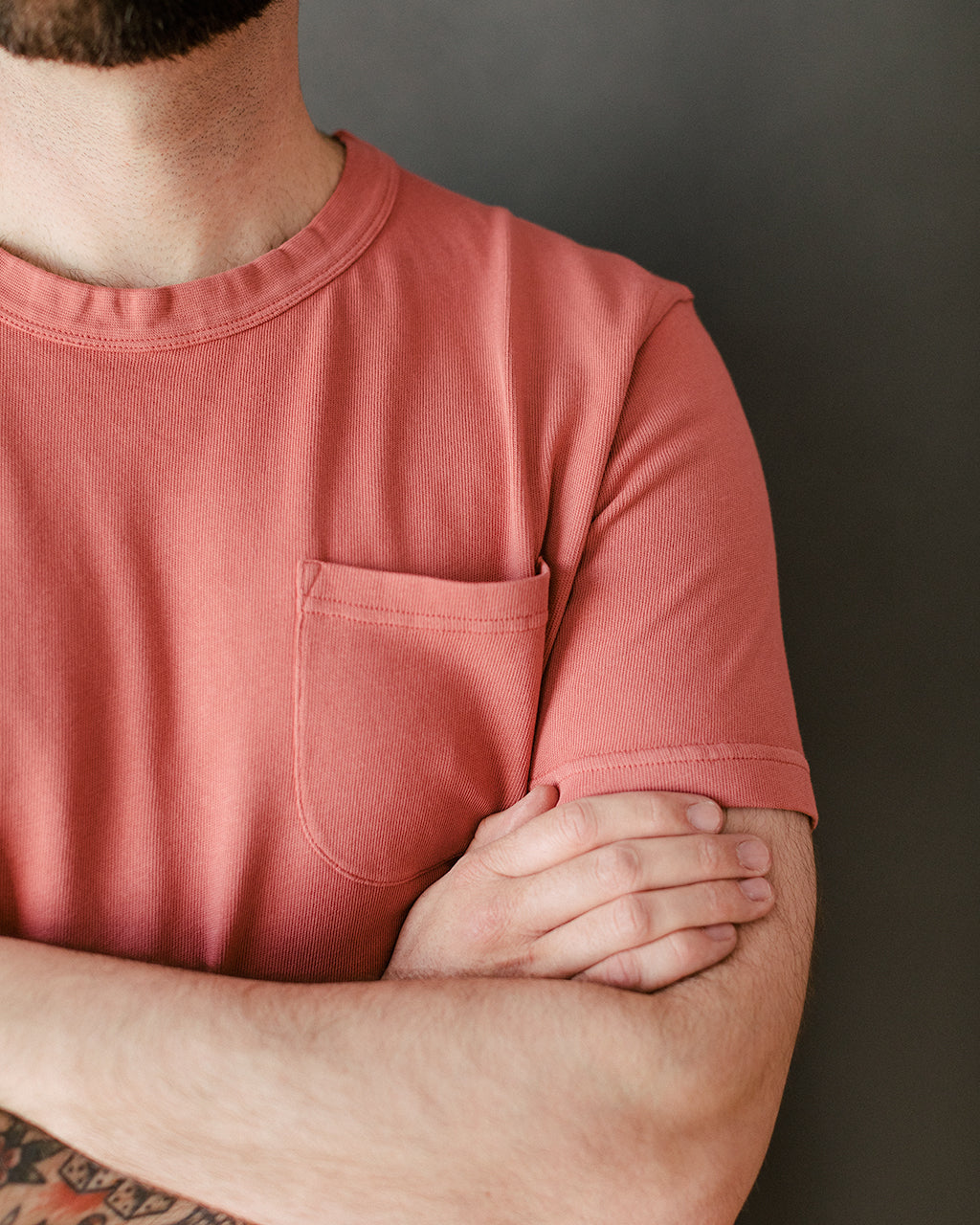 Hawksmill Denim Co's. latest arrivals focuses on high quality 'staple' items that are meant to be incorporated as the base of your outfits.

With a focus on material and construction, they use 100% soft organic cotton for both their sweatshirts and t-shirts and they are dyed with natural plant and mineral dyes.

Their designs ring true of classic sweatshirt designs, deep set cuffs and hem lines, heavy and robust stitching and of course, the iconic "V" insert into the neckline. Their t-shirts embody the same classic influences, heavy duty 200 gsm double jersey fabrication with a thick ribbed neck line and the same robust contstuction.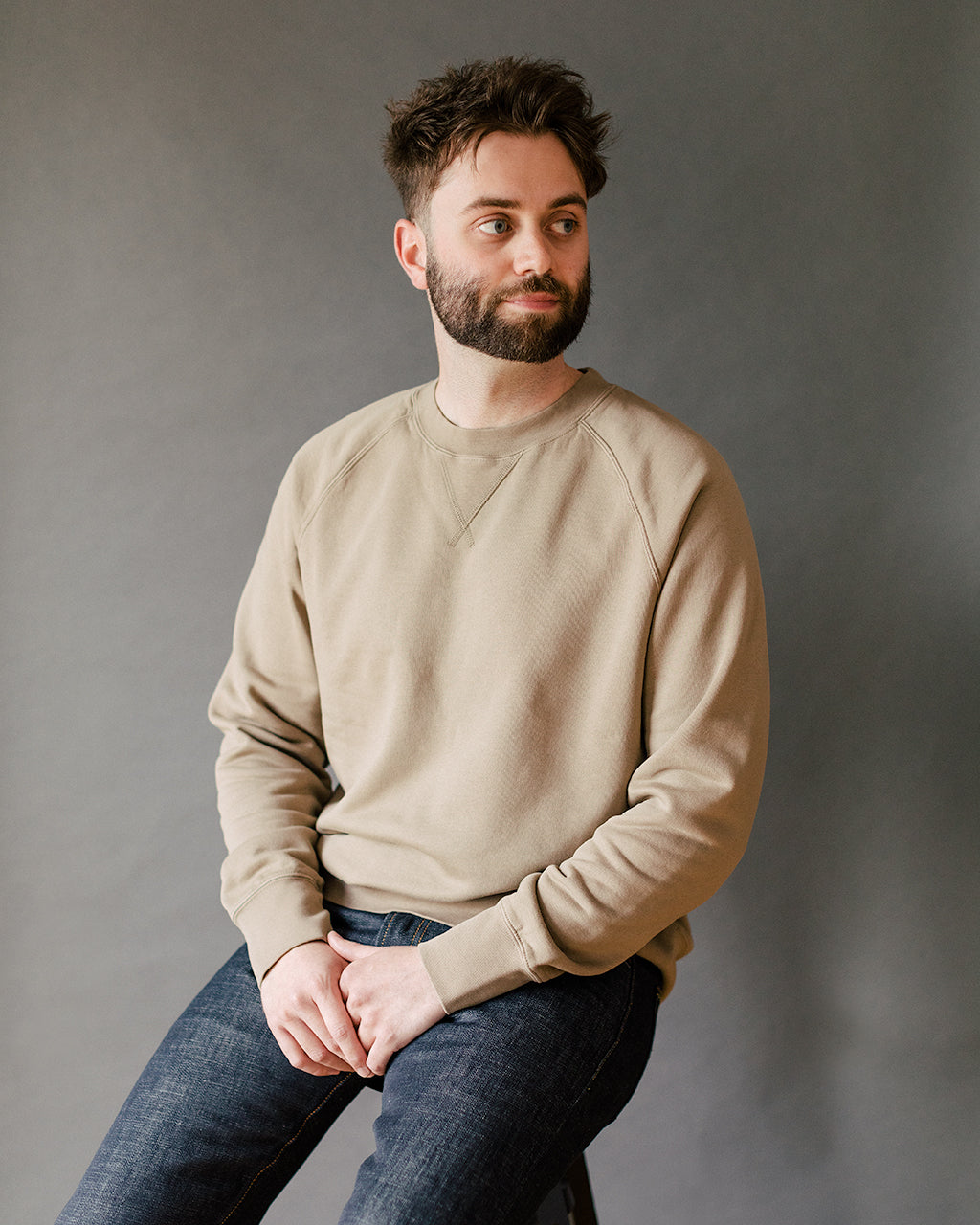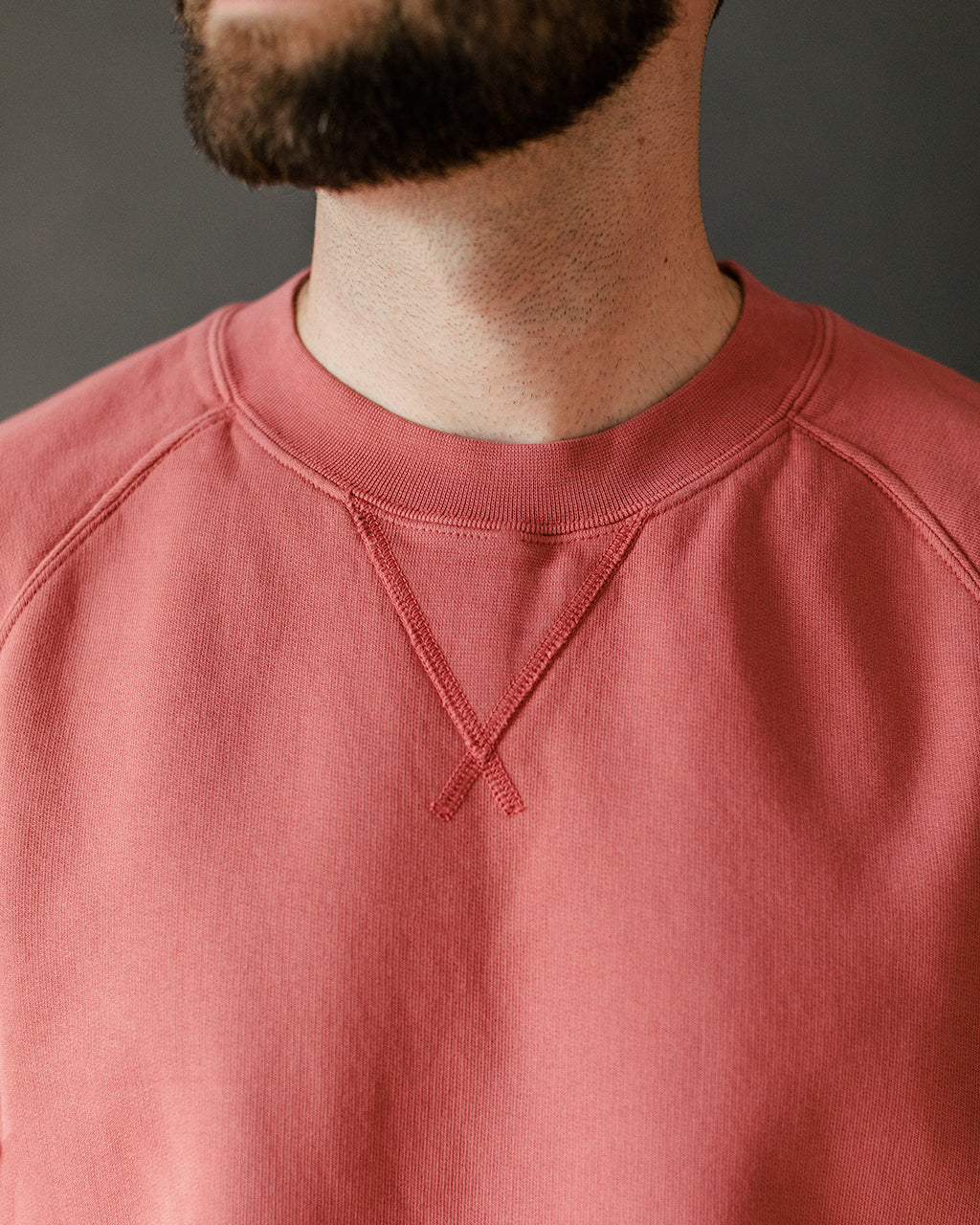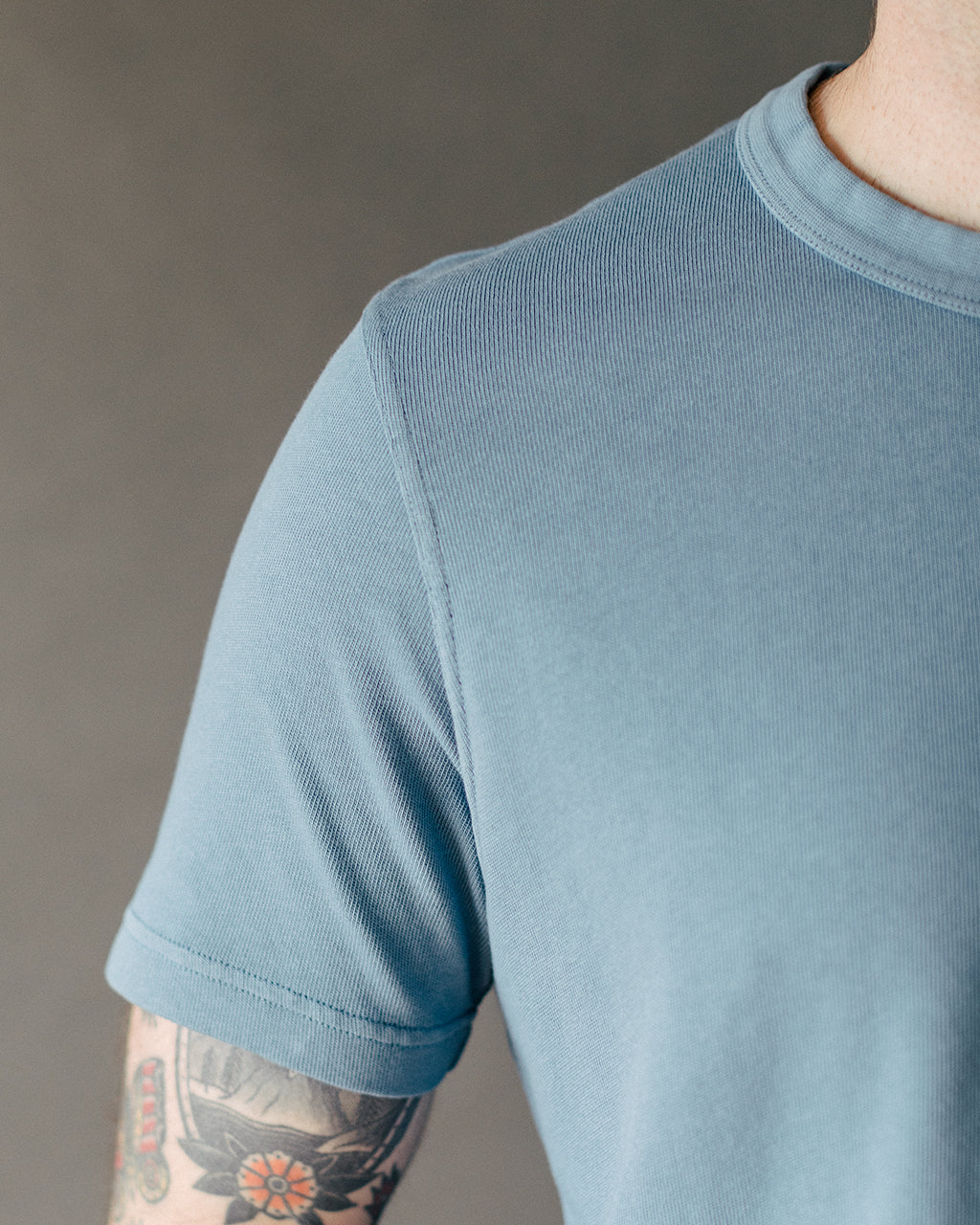 If you are after solid contemporary basics, designed and based on traditional style and produced with expert construction , then Hawksmill Denim Co. will not dissapoint. 

Their same hardwearing construction ethos can be found in their denim collection. Each pair is crafted in Portugal with 14.5oz organic orange listed selvedge which is woven on vintage shuttle looms by the world renowned ISKO mill. Each pair is then constructed using age old techniques and vintage machines, including the Union Special 43200G and 35800, which are considered some of the worlds best sewing machines to be used in denim construction.

Shop the latest Hawksmill Denim Co. collection online or click here...