mfpen - Danish Minimalists
mfpen, the Danish fashion brand founded by designer Sigurd Bank in 2015, is a breath of fresh air in the world of fashion. This label has swiftly risen to prominence for its innovative approach to design and its unwavering commitment to sustainability, with a particular emphasis on fabric choices.

At the core of mfpen's philosophy lies a dedication to sustainability and ethical practices, especially when it comes to selecting fabrics. The brand prioritises the use of eco-friendly materials such as organic cotton and recycled textiles. This approach reflects not only the brand's contemporary ethical values but also its Danish roots, where environmental consciousness is deeply ingrained in the culture.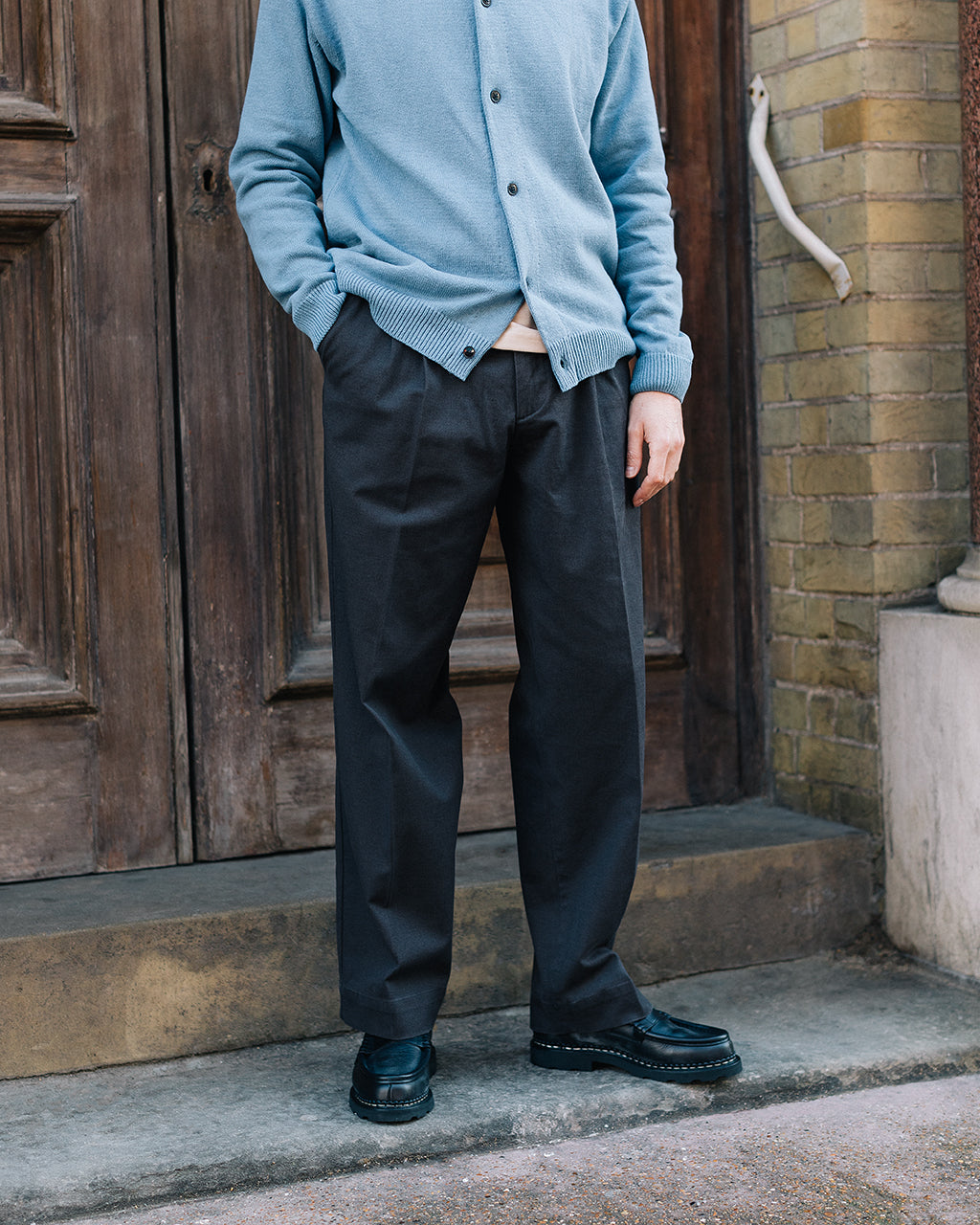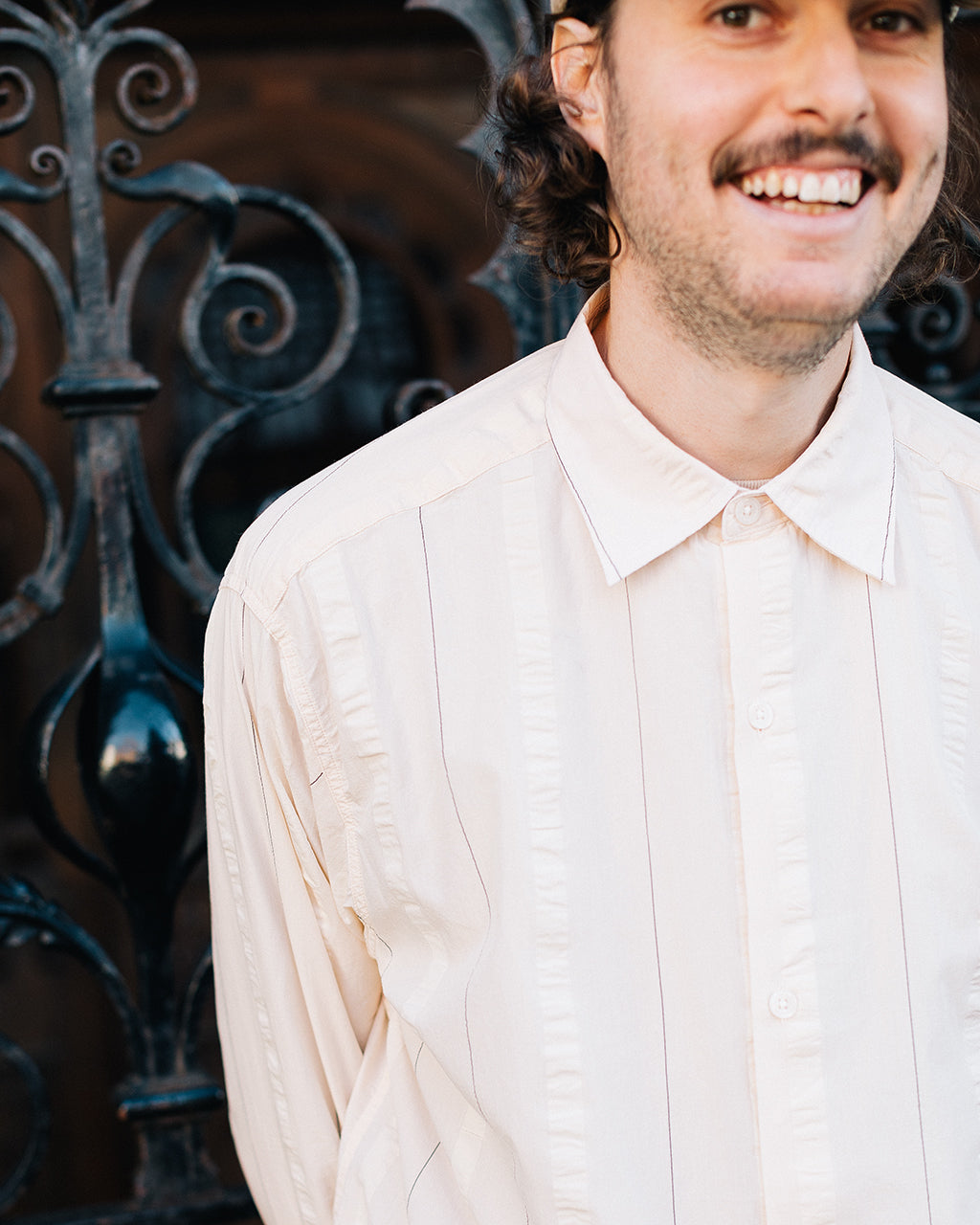 One of the standout features of mfpen's collections is its penchant for experimentation with textiles. Designer Sigurd Bank injects a sense of playfulness and boldness into each garment. This manifests in unexpected textures, patterns, and colour combinations that challenge traditional fashion norms and result in a distinctive, unconventional aesthetic. The fabric choices are carefully curated to create a tactile and visual feast that captivates the senses.

mfpen also places a strong emphasis on craftsmanship and the quality of materials used. Each piece is meticulously crafted, ensuring that it meets the brand's exacting standards. The attention to detail, precision tailoring, and exceptional finishing are evident in every garment, making mfpen's clothing a testament to durability and style. The brand's commitment to quality is deeply rooted in Danish traditions, celebrated for their timeless craftsmanship.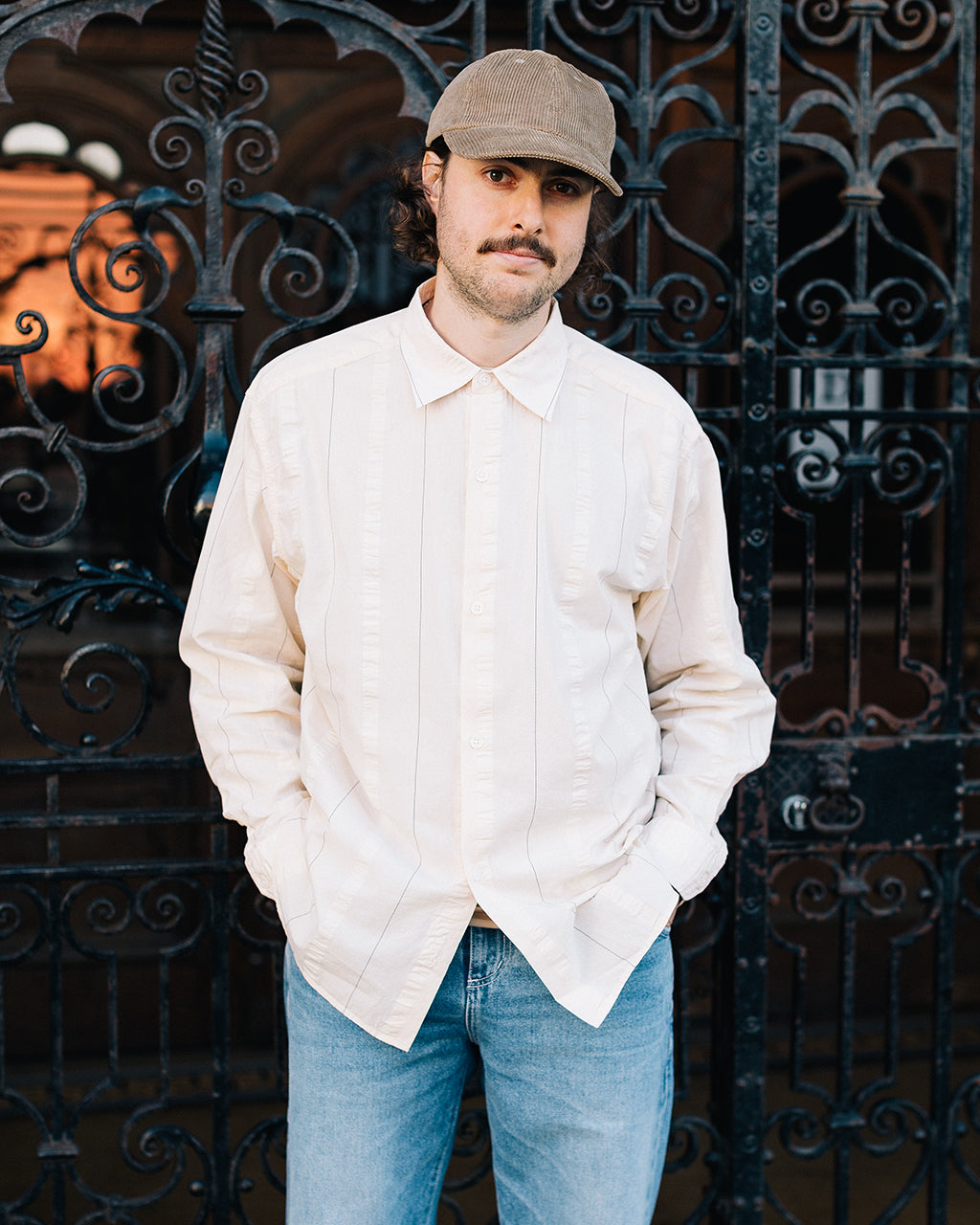 Inclusivity is another pillar of mfpen's design ethos. The brand's gender-neutral designs are intentionally created to be inclusive and versatile, allowing individuals of all genders to express themselves authentically through fashion. This commitment to inclusivity mirrors the brand's forward-thinking values, acknowledging the evolving landscape of fashion and society.

With its unique approach to fabric selection, combined with a focus on sustainability and a commitment to quality craftsmanship, mfpen has garnered acclaim both locally and internationally. The brand has cultivated a devoted following in Denmark and is steadily expanding its reach to fashion-conscious consumers around the globe. Collaborations with artists and other brands have further elevated mfpen's visibility in the fashion industry, solidifying its position as a pioneering force in the world of fashion.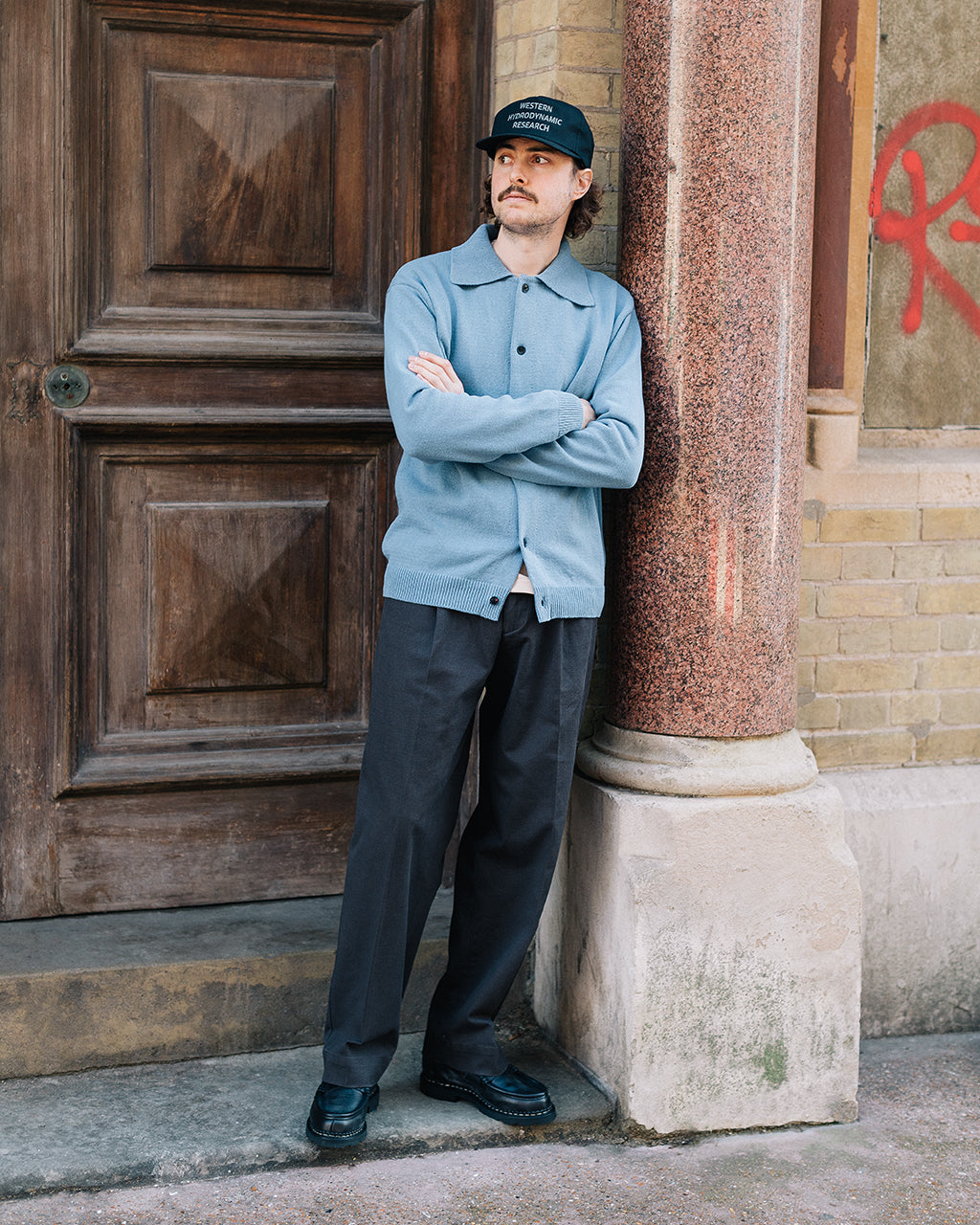 mfpen's distinctive approach to fabric choices, its unwavering commitment to sustainability, and its emphasis on quality craftsmanship make it a brand that is redefining contemporary fashion. With a focus on fabrics that challenge norms and delight the senses, mfpen is poised to remain a compelling and influential presence in the fashion world, offering innovative and sustainable fabric solutions for today's fashion-forward individuals.

Shop the whole mfpen collection here.