ORSLOW - VINTAGE INSPIRED STYLES
orSlow's entire brand concept is to produce items that are the polar opposite of today's fast moving fashion industry and modern crafting techniques. orSlow slow down their production timeline and focus on classic styles that have sustainability at its core, focusing on items that are designed and built to last a lifetime.

Generally speaking, orSlow produce and deliver "simple" collections in comparison to many other brands in today fashion market. They offer considered silhouettes and designs which utilise the wealth of knowledge and experience in vintage military and workwear products gained by orSlow designer Ichiro Nakatsu.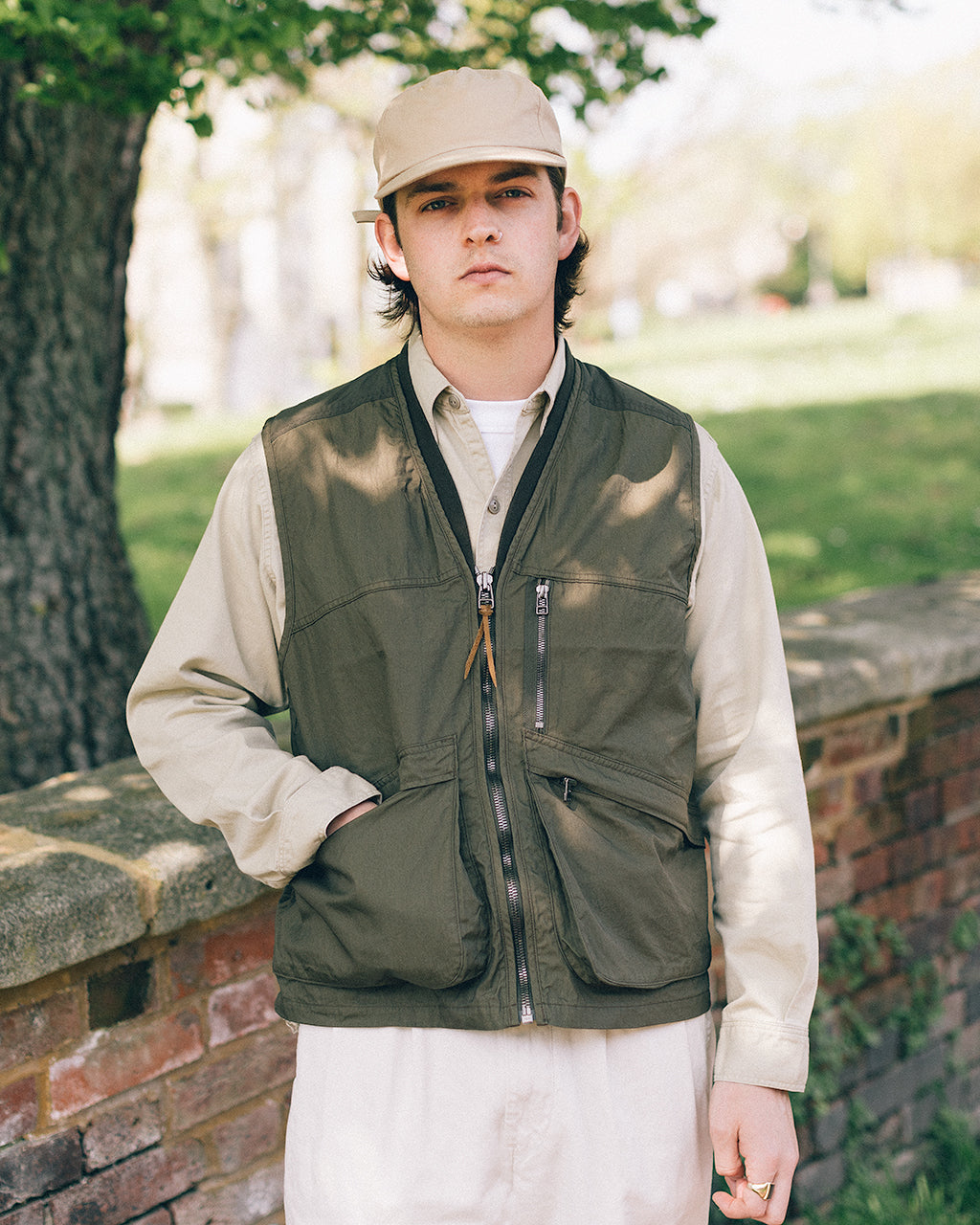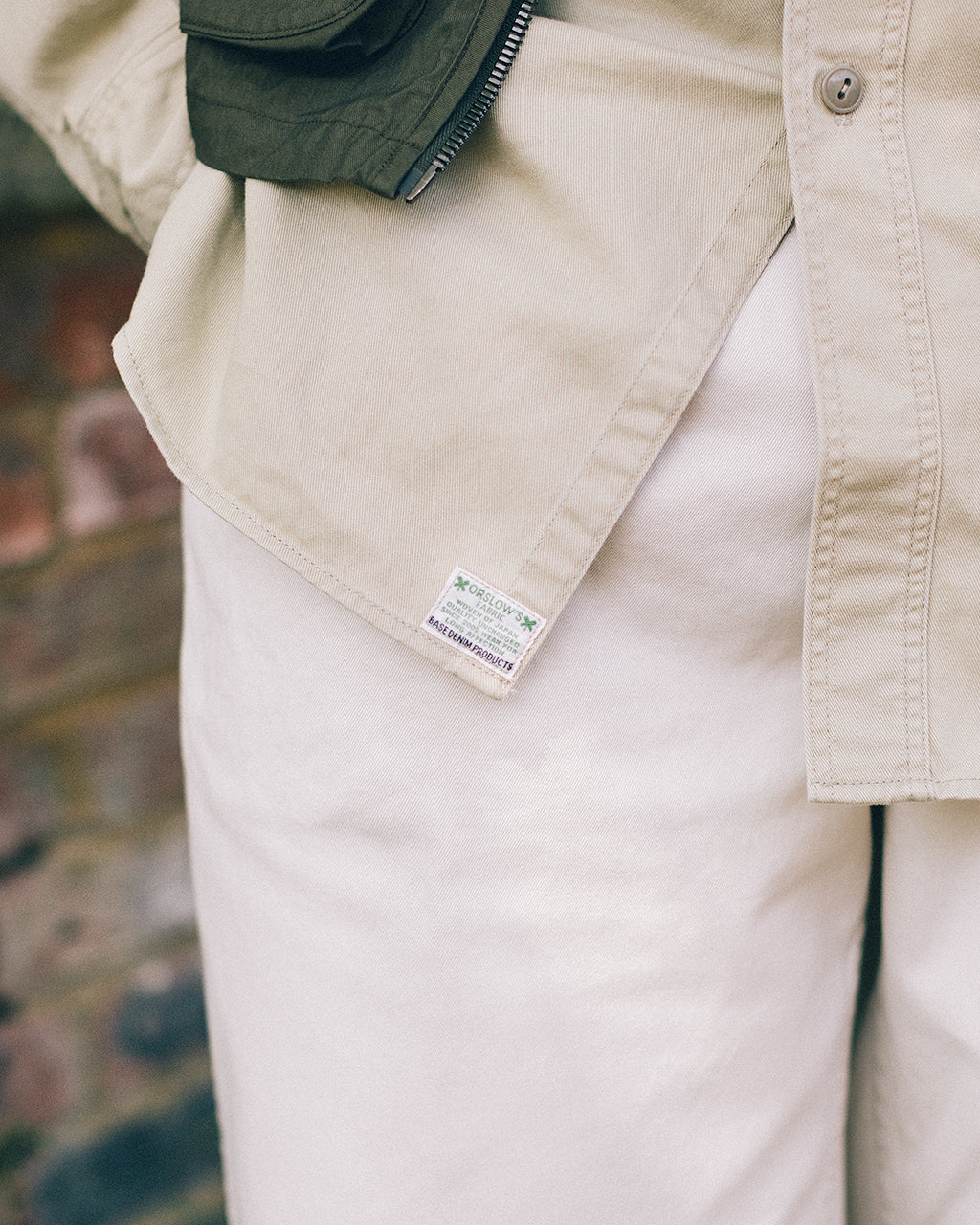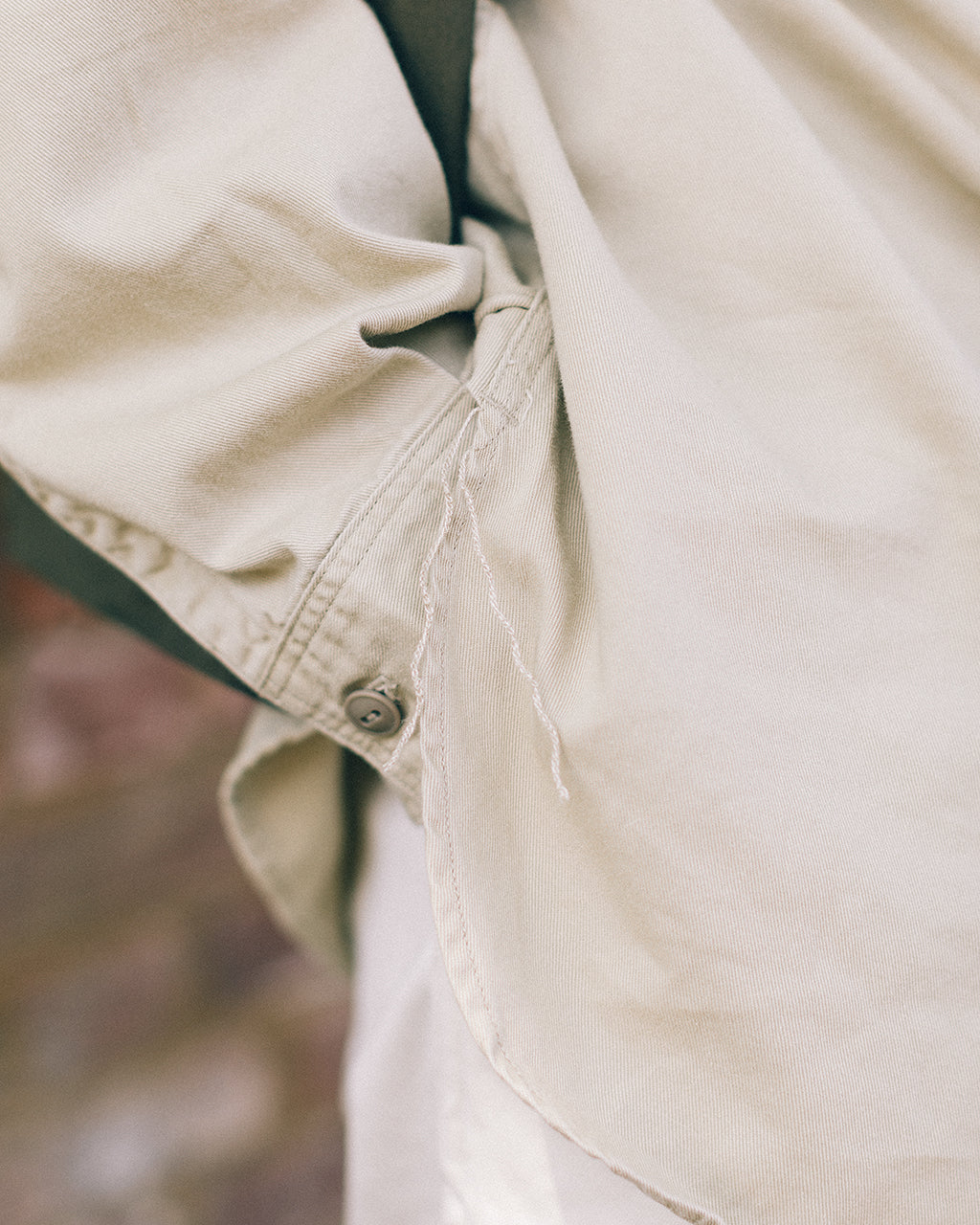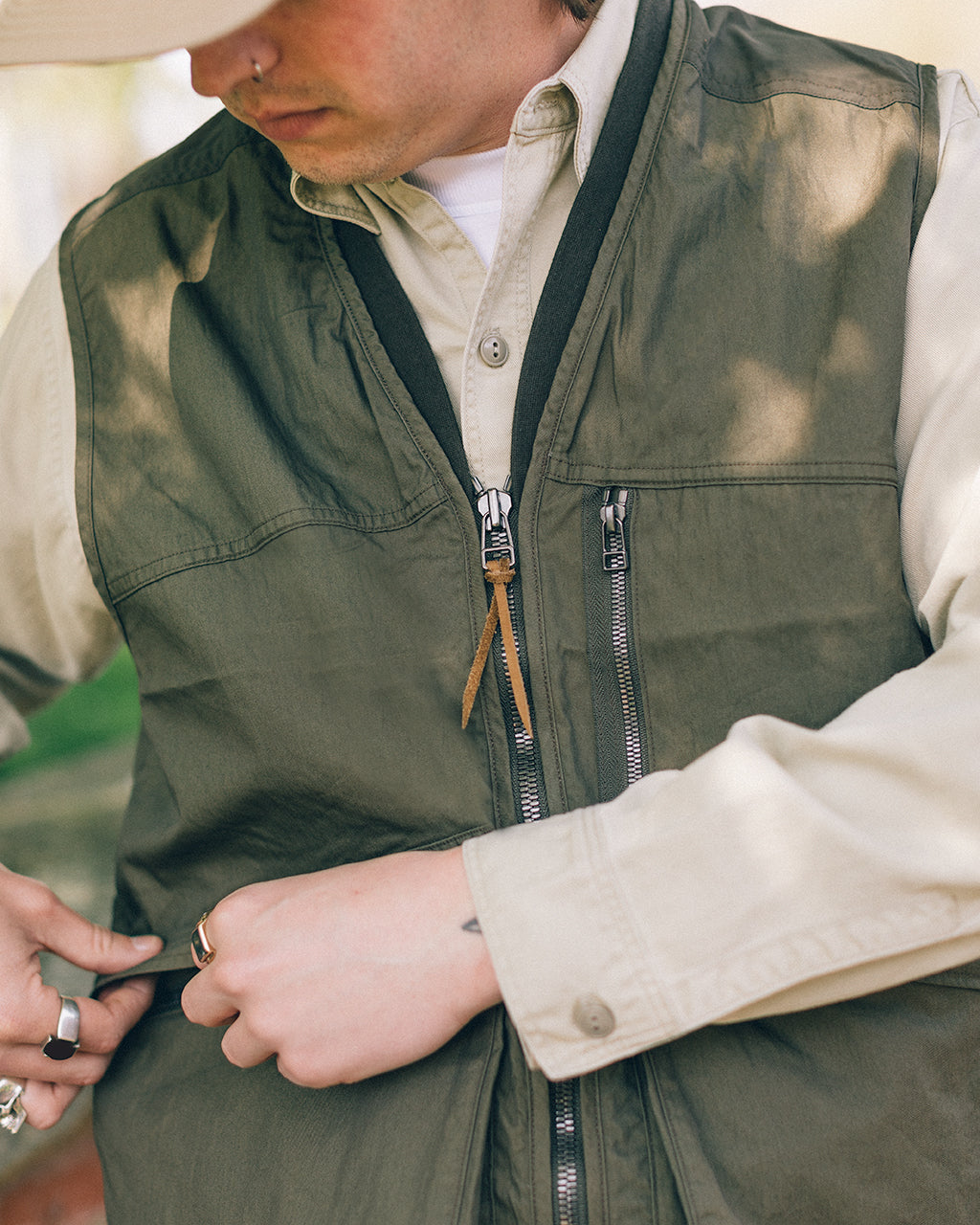 orSlow describes their practice as the following ;

'Different types of clothing emerged as standards in the late 19th and early 20th centuries. Among others, military wear and clothes that have their roots in work have also been cherished as fashionable wear. Deriving inspiration from those eternal standards  and processing them through our own filters,  we design clothes "slowly."'

Here the term "slowly"'means:

Crafting original clothes carefully.

Creating clothes that are adaptable to different styles of different times.

Presenting the antithesis of a fast-moving fashion industry and slowing it down.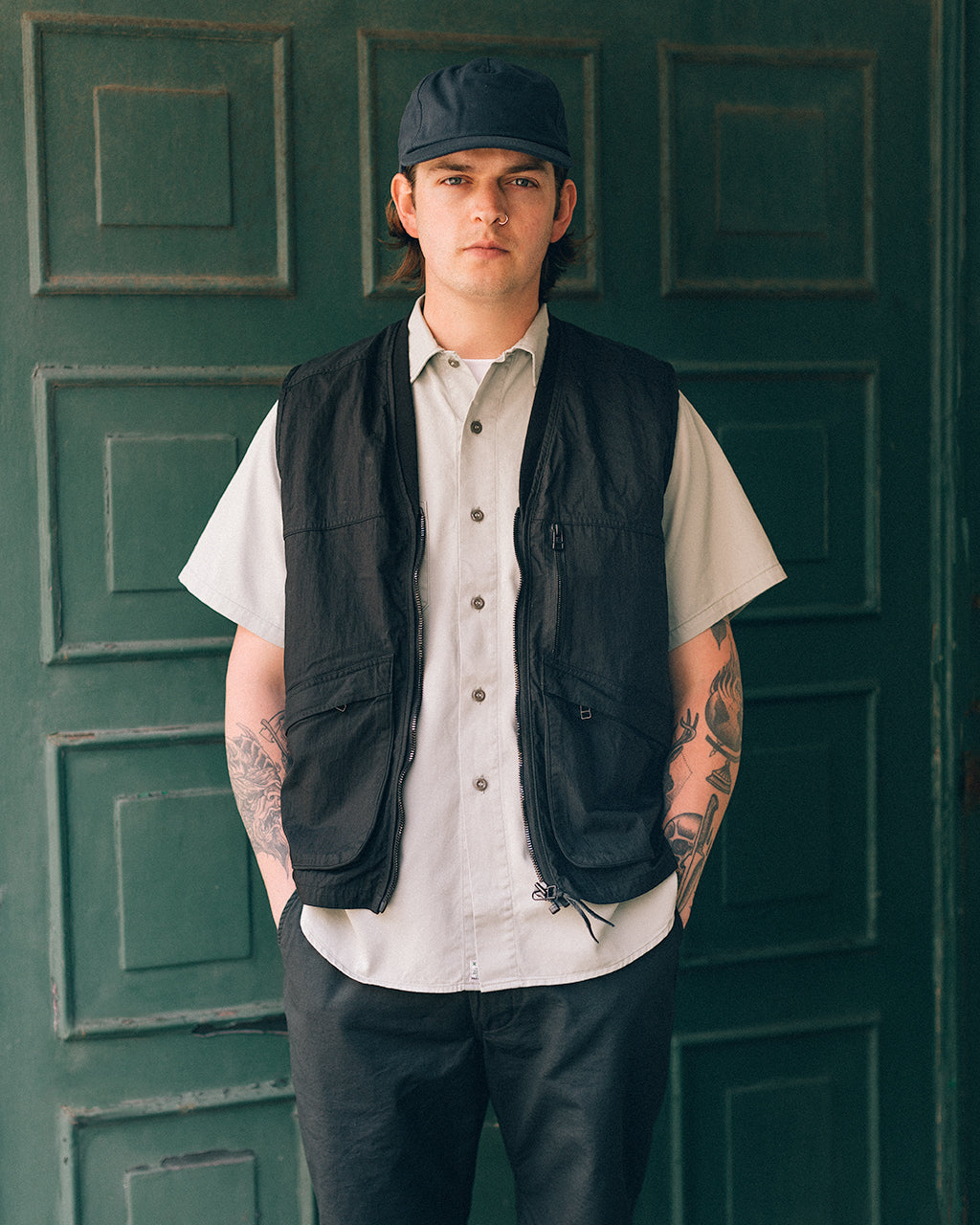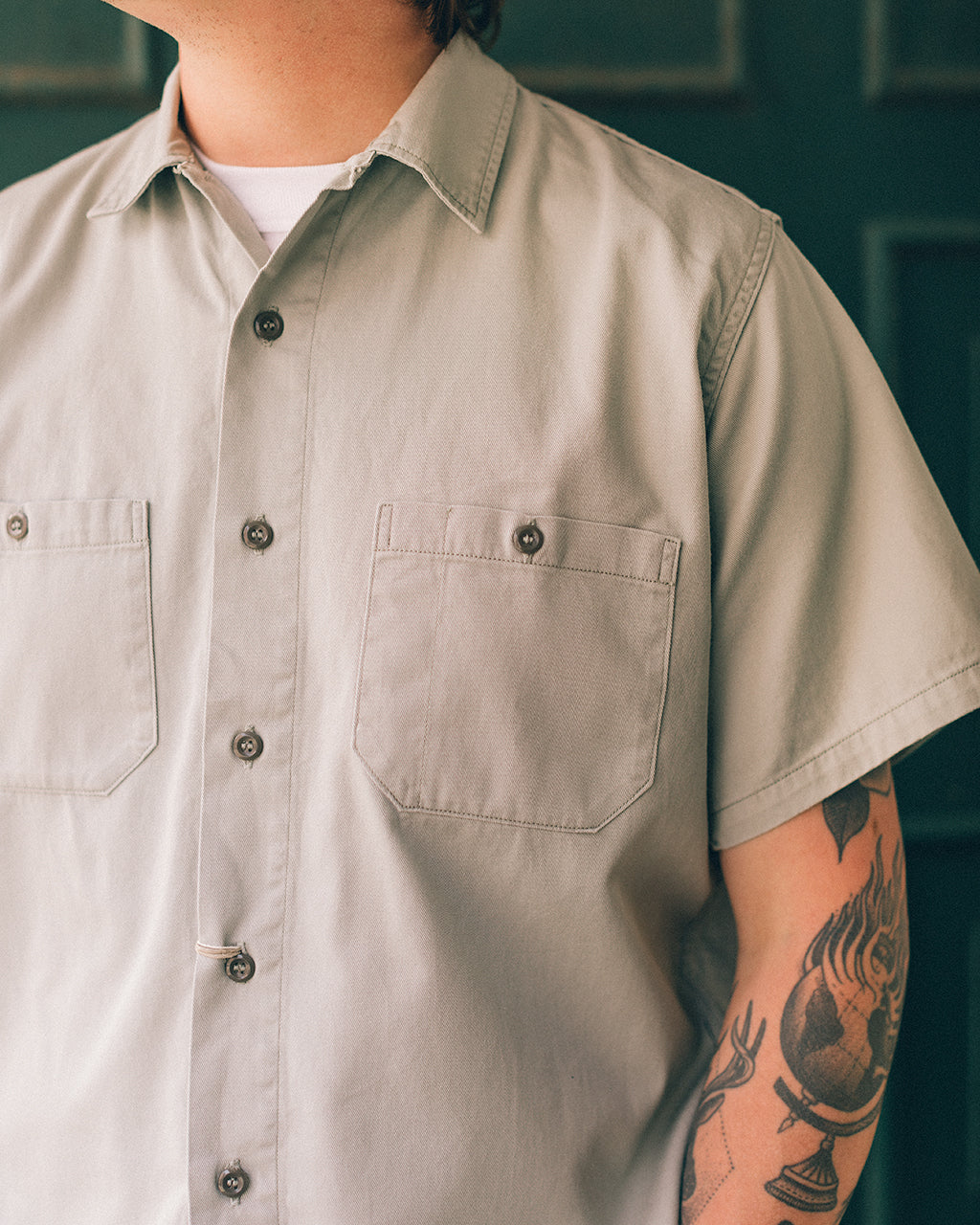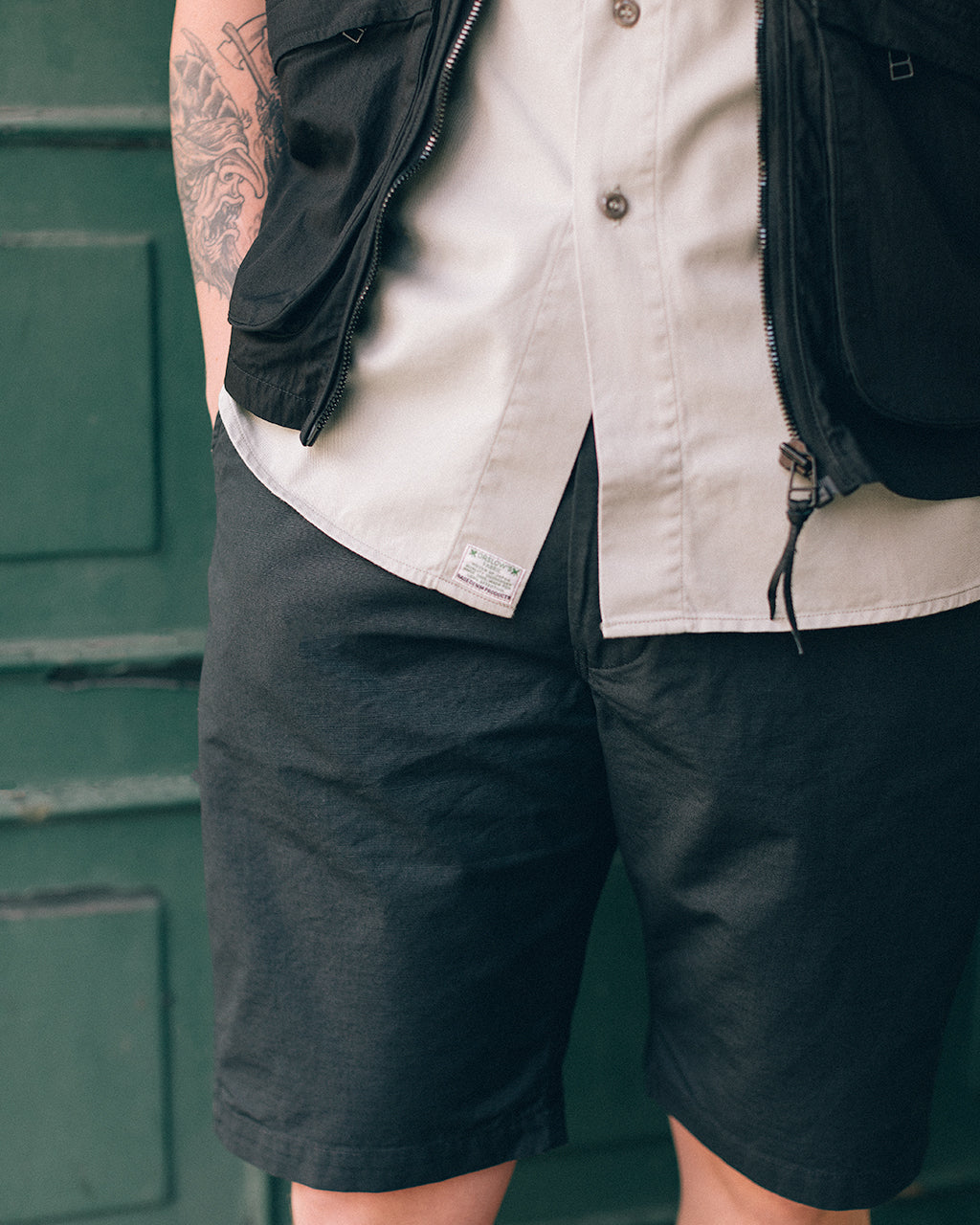 Referencing vintage and military styles, this season's orSlow collection focuses on utilitarian silhouettes that offer up practicality combined with expert Japanese craftsmanship.

Probably our favourite piece here at Peggs & son. is the Utility Vest. Cut from a cotton/nylon combination, the vest takes influence from traditional fishing/utility vests designed to offer a multitude of carrying options without having to take out an additional bag.

Shop the latest orSlow collection online or click here...